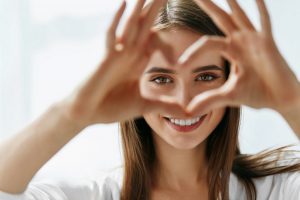 Sursa: "Health-promoting and health-damaging effects of emotions. The view from developmental functionalism", de Nathan Consedine, publicat în "Handbook of emotions" în 2008.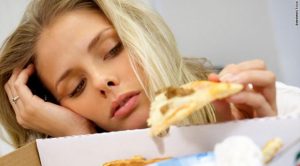 Sursa: "How emotions affect eating: A five-way model", de Michael Macht, publicat în "Appetite" în 2008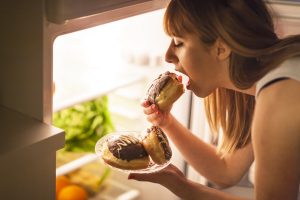 Sursa: "Changing health-risk behaviors: A review of theory and evidence-based interventions in health psychology", de Adriana Băban și Catrinel Crăciun, publicat în Journal of Evidence-Based Psychotherapies, în 2007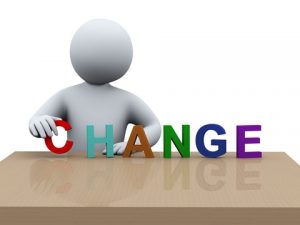 Sursa: "How to Overcome Health-Compromising Behaviors. The Health Action Process Approach", de Schwarzer & Luszczynska, publicat în European Psychologist, în 2008.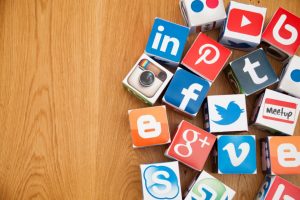 Sursa: "Online social networking sites – a novel setting for health promotion?", de Julika Loss, Verena Lindacher și Janina Curbach, publicat în Health & Place, 2014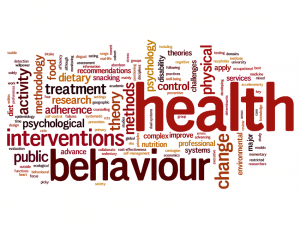 Sursa: "Current issues and new directions in Psychology Health", de Shelley Taylor, publicat în Psychology and Health, în 2008
Sursa: "Health literacy as a public health goal: a challenge for contemporary health education and communication strategies into the 21st century", de Don Nutbeam, în 2000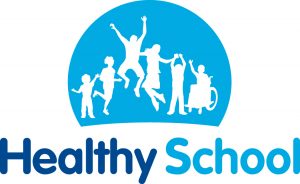 Sursa: "Effective elements of school health promotion across behavioral domains: a systematic review of reviews", de Peters, Kok, Ten Dam, Buijs și Paulussen, în BMC Pulbic Health, în 2009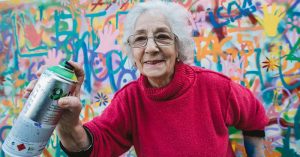 Sursa: "Challenging aging stereotypes: strategies for creating a more active strategies", de Ory, Kinney Hoffman, Hawkins, Sanner și Mockenhapt, publicat în American Journal of Preventive Medicine, în 2003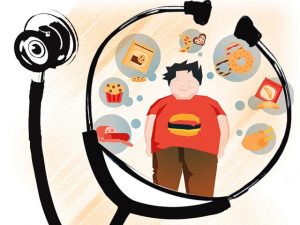 Sursa: "A systematic review of environmental correlates of obesity-related dietary behaviors in youth", de van der Horst, Oenema, ferreira, Wendel-Vos, Giskes, van Lenthe și Brug, publicat în Health Education Research, în 2007